Home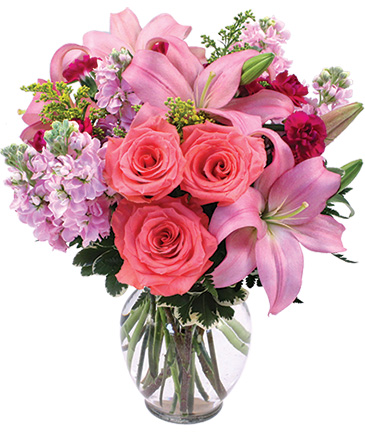 Supremely Lovely
Floral Arrangement
Tasteful and timeless, this stunning bouquet is sure to impress! With gorgeous pink lilies, lovely coral roses, breathtaking burgundy mini carnations, and stylish lavender stock, Supremely Lovely will be the highlight of anyone's day! Send someone you love a bouquet as lovely as them!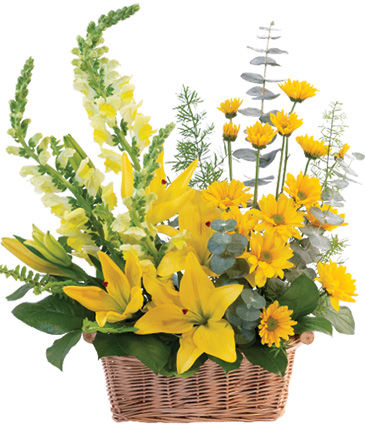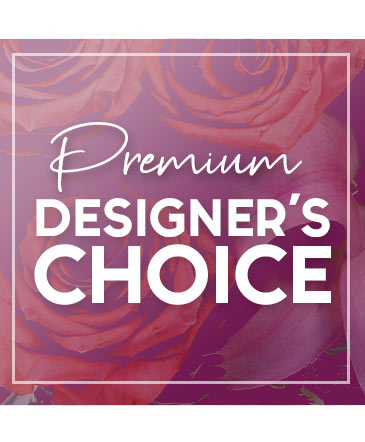 Send Exquisite Design
Premium Designer's Choice
These extravagant flowers are better than the rest! Our expert designers have put together an arrangement that is so beautiful that it will have everyone feeling bright! Send our Premium Designer's Choice arrangement to someone you love today!